Custom Installation
Professional Custom Design and Installation
For 25 years the staff at Audio Junction have been enriching the lives of ordinary Australians with extraordinary sounds and vision.
From the early days of vinyl LP's and new-fangled cassettes, Audio Junction has been combining components, building integrated systems for their control and defining lifestyle solutions for the 21st century.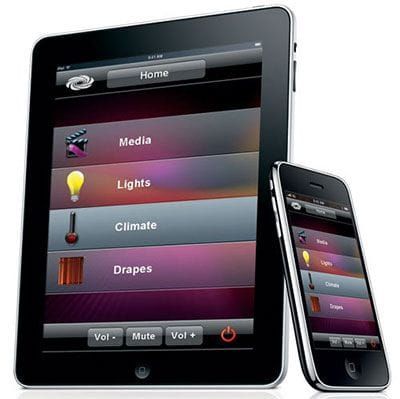 Today Audio Junction is setting the standards of excellence in installation, design and fit-out and we use the world's finest control devices to tie it all together. We specialise in simple to learn, easy to live with touch screen electronics and control systems. We take the time to design in the simplicity - we build intuitive useful features into our systems. The purpose of which is to compliment your lifestyle, not dictate it.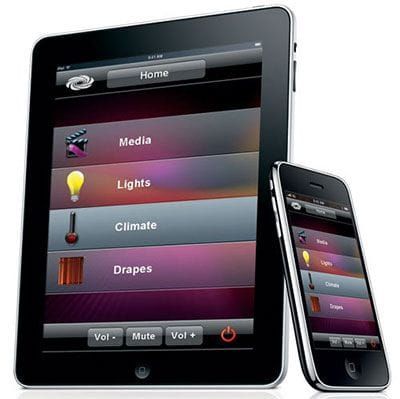 Custom Installation is the integration and distribution of home electronics (audio, video, lighting, security, climate, network etc.) into residential and commercial settings. This integration should be seamless and transparent and satisfy the style of living of the owner/user as well as the challenges of the physical space. When installing a custom system, some of the elements that are considered include system performance, control, ergonomics and aesthetics.

These systems are typically designed, specified and installed by a professional custom installer who works with the client, architect, interior designers, and/or contractors to achieve the best possible solution.
Whilst are specialists in the equipment we sell, Audio Junction also offers a full design and installation service.
Equipped to respond to commercial and home requirements, Audio Junction have been involved in the installation of sound and video systems in numerous nightspots, cafes, restaurants and hotels.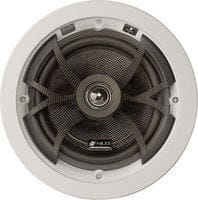 Audio Junction can custom design an entertainment system to suit your lifestyle, integrate it into your home and make it as simple as the press of a button.
We are proud of our certifications and the products we represent, some of the most notable are Lucasfilm THX certification, Crestron Home integration and control products, CEDIA foundation membership, and CBus lighting and electrical structured cable solutions.
Audio Junction is a certified THX retailer and installer. (THX is a division of the LucasFilm corporation specialising in home and commercial theatre design and certification to the highest levels.)
As a Crestron Dealer, Audio Junction can turn your house into the most technologically advanced home, featuring multi-room audio systems, lighting control and smart home solutions.
Audio Junction is a founding member of CEDIA the Custom Electronic Design & Installation Association in Australia.
CEDIA and Sound & Image Magazine holds awards for outstanding work in the field. Audio Junction has been proud and honoured to have been awarded "Best Installation Under $50,000".